REMOTE DESIGN
Send us photos of your project and we can start the design remotely.
LEARN MORE

MODERN DESIGNS
From finishes to styles, we can design a cabinet to fit your style.
LEARN MORE

ELEGANT STYLES
Our designers can match the perfect style for your home.
LEARN MORE

QUALITY BUILT
We are neighbors building quality cabinets for neighbors.
LEARN MORE

WHITE GLOVE
We handle your cabinets with care from design and build to delivery and install.
LEARN MORE
BUILDING YOUR DREAMS.... ONE PROJECT AT A TIME
QUALITY ISN'T EXPENSIVE, IT'S A BARGAIN. CONTACT US FOR MORE INFORMATION.
CHATTANOOGA'S PREMIER CUSTOM CABINETS
WE ARE THE CHATTANOOGA AREA'S PREMIER CUSTOM CABINET MAKER AND OUR CLIENTS AGREE.

Gary Hitson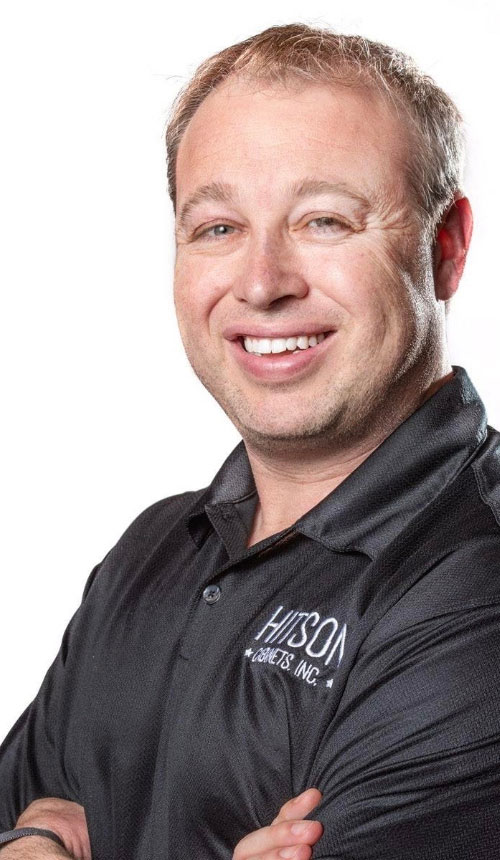 Owner

Kristin Hitson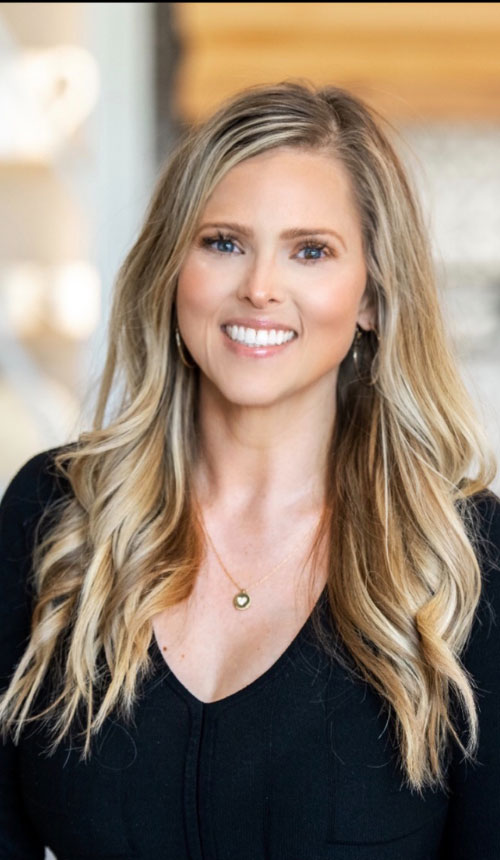 Office Operations / Designer

Dewayne Mitchell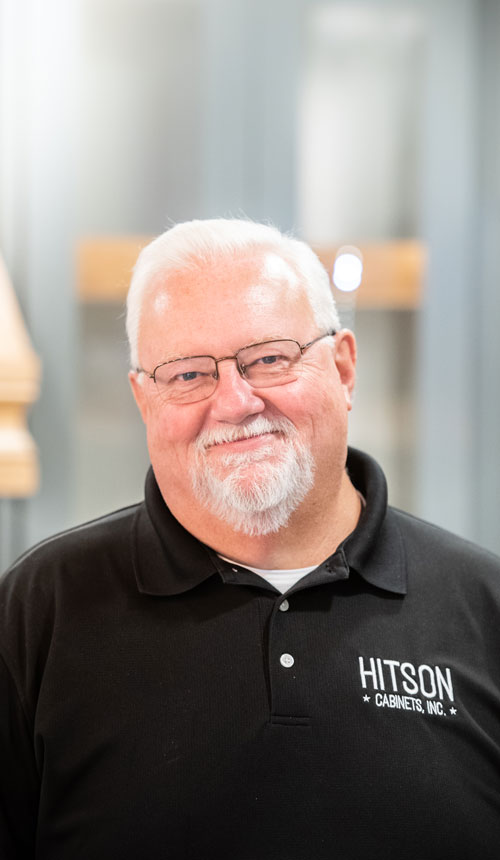 Purchasing Manager

Catherine Crabtree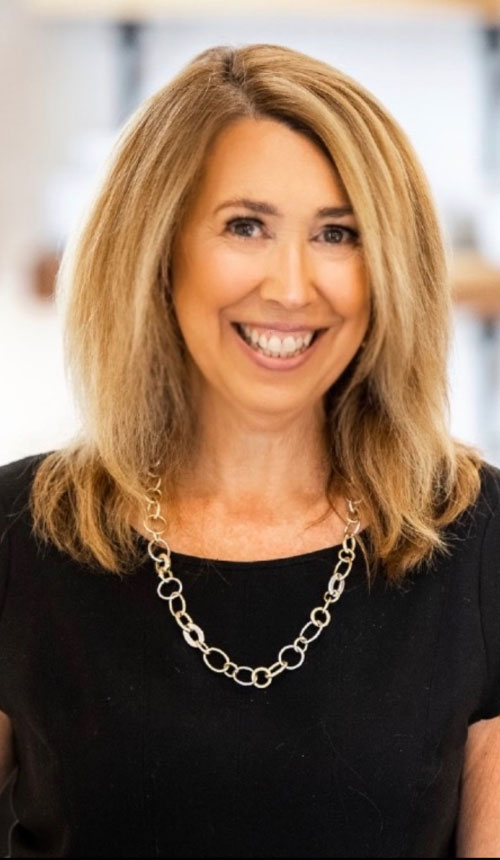 Designer

Kyle Coppock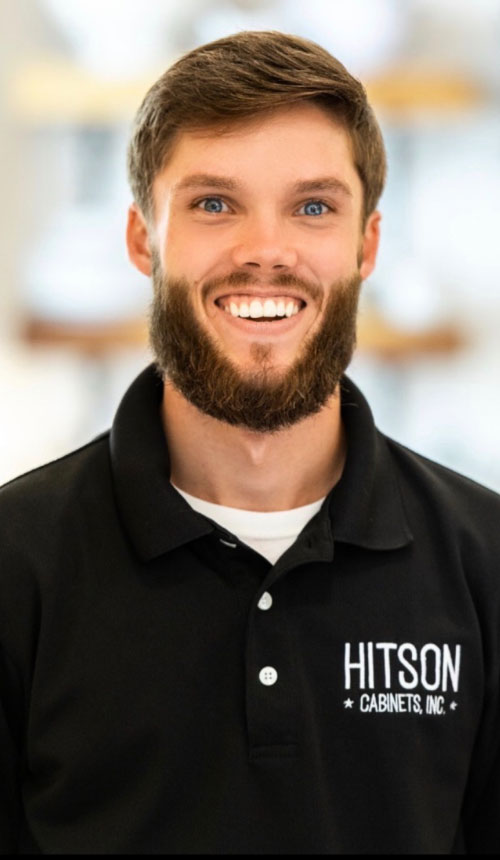 Sales Manager

Abbey Paine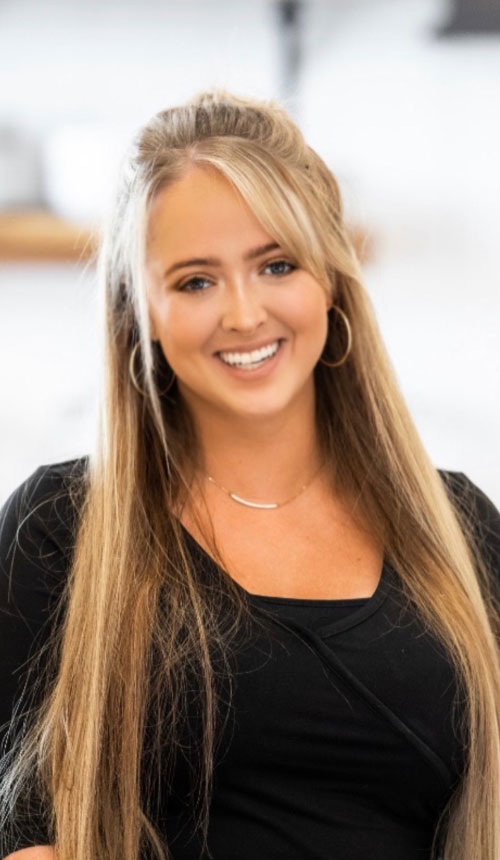 Customer Service

Carly Lewallen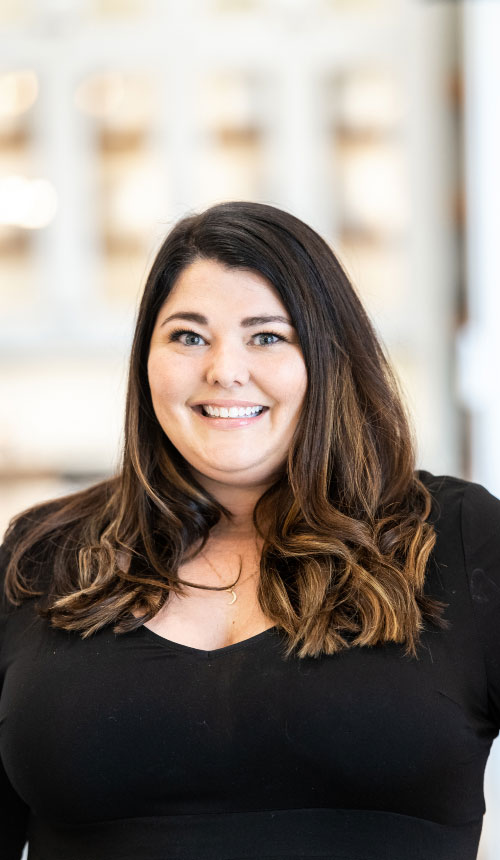 Designer

Caroline Clarke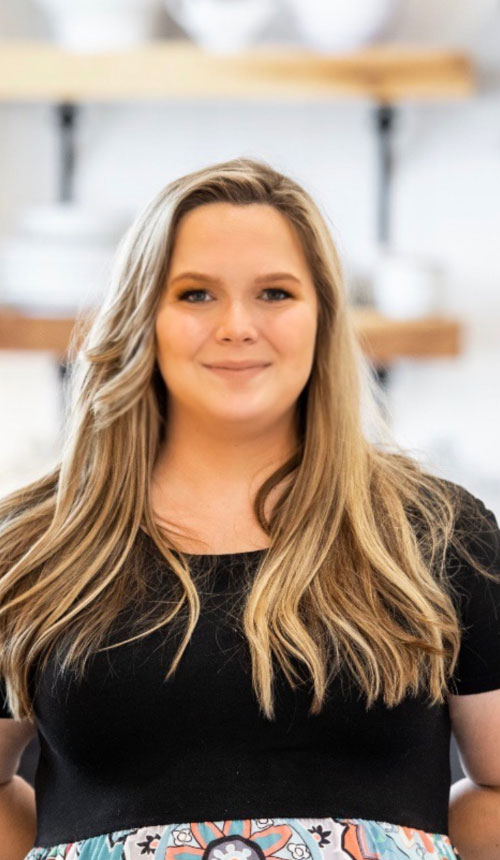 Sales Manager

Corey Nance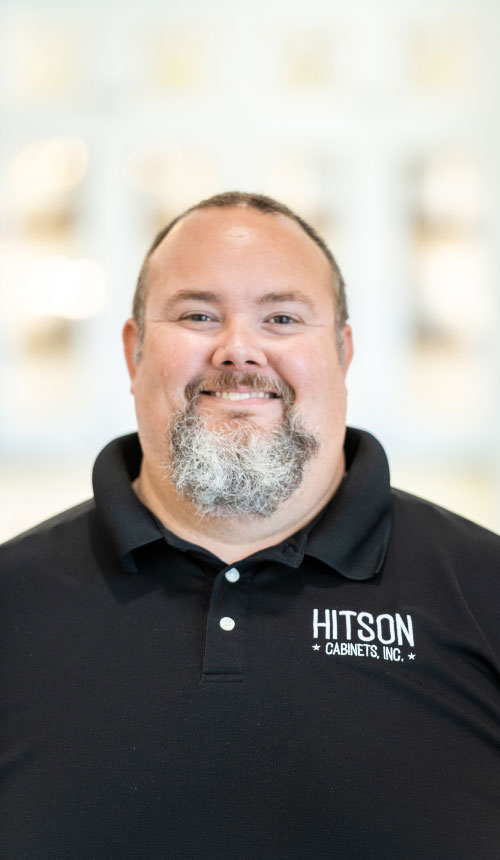 Field Measure and Engineering

Mila Culpepper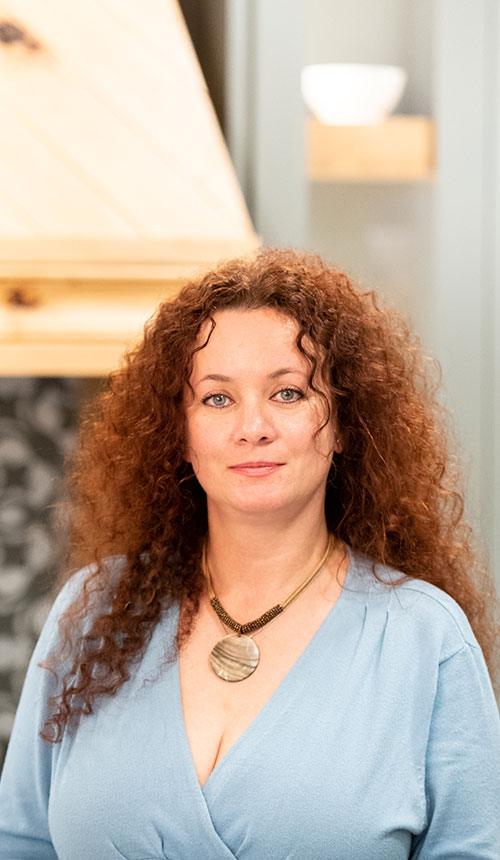 Engineering Dept.

Jordan Wathan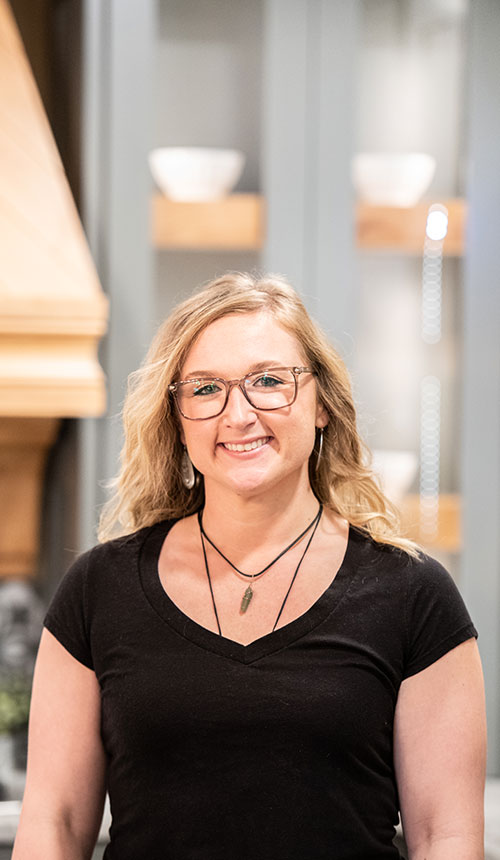 Office Manager

Jody Bruning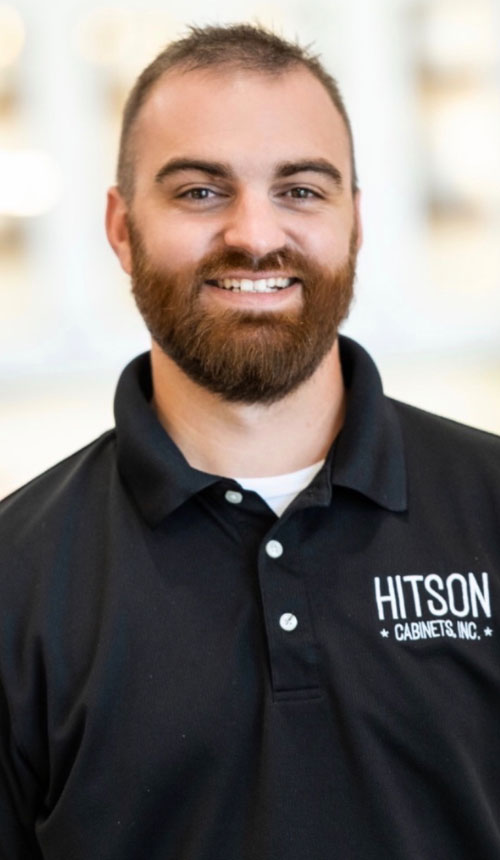 Project Manager

Heather Petty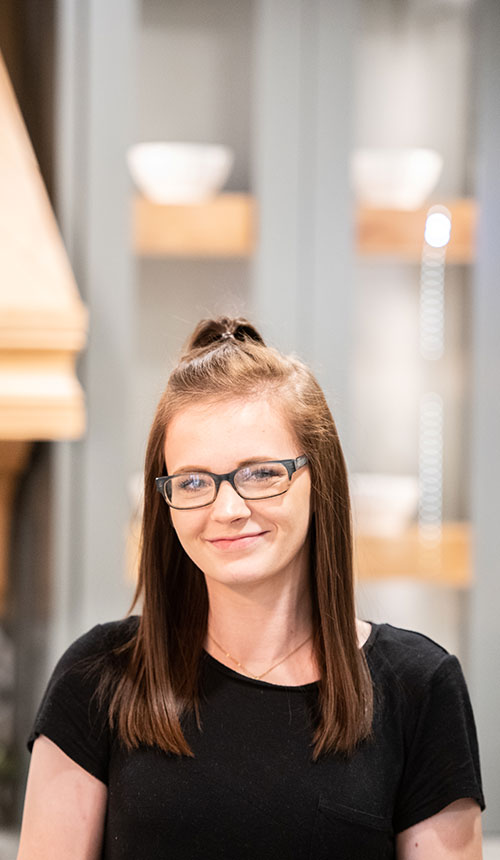 Accounts Payable

Jean Haun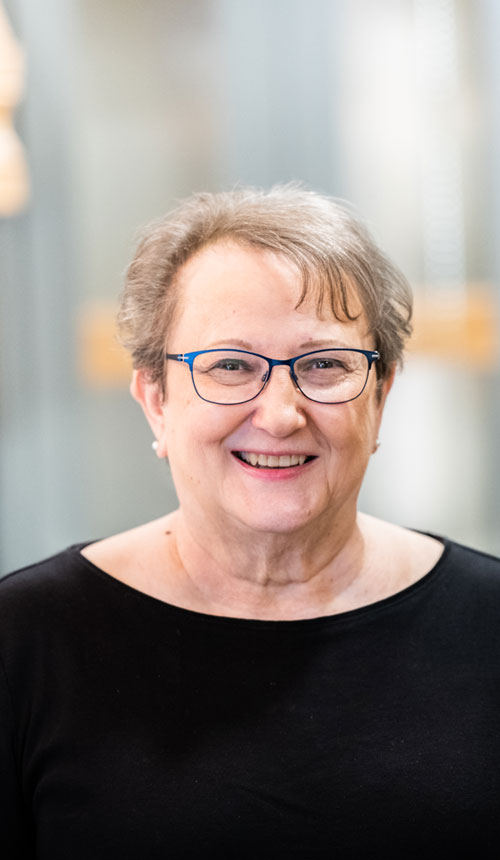 Accounts Department
MEET OUR TEAM
LET OUR TEAM WORK TO CREATE A DREAM ROOM FROM A BROAD RANGE OF FINISHES AND STYLES